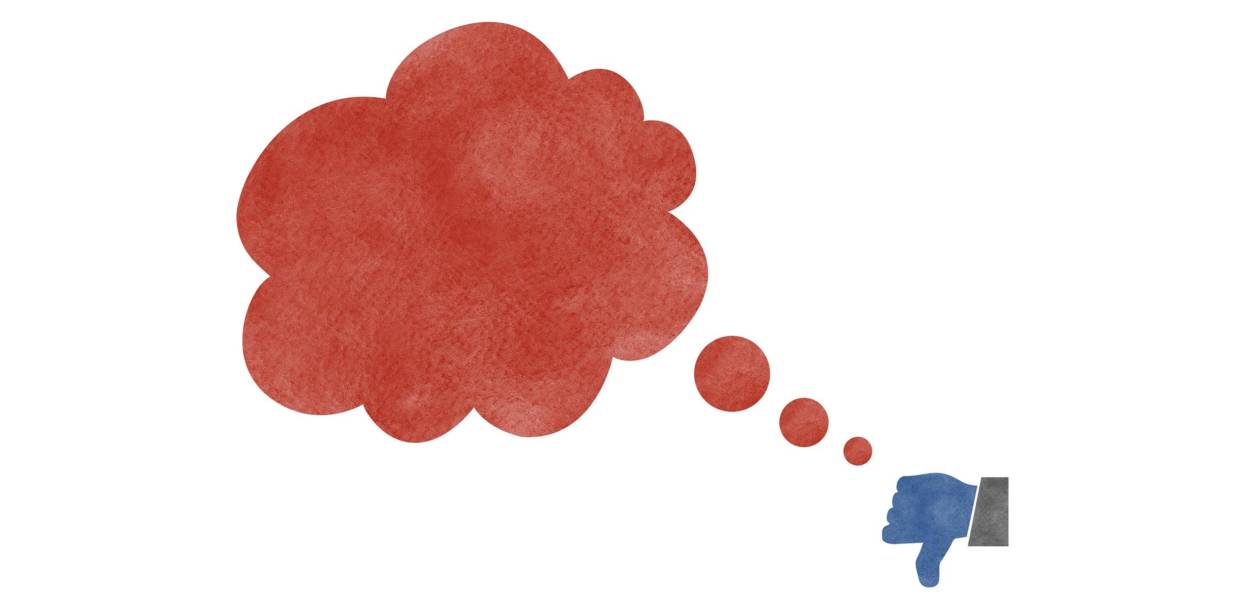 Alternatives to Facebook Advertising – There's Interesting Options Out There
Facebook is accustomed to defending itself about its business practices, usually around the aggressive collection of detailed user data the platform sells to brands and businesses attracted to the ability to create highly targeted advertising campaigns. Typically, it has to answer to Congress, European regulators and other government entities concerned about citizen privacy and the sheer scale of the platform. It always emerges from such criticism relatively unscathed, with little effect on how the site operates.
This time Facebook faces a different foe: the advertisers themselves, joining forces in an unprecedented alliance to demand that Facebook monitor and censor hate speech and misinformation on its platform more aggressively. During a rapid fire three day period that began last Tuesday, 800 companies worldwide have pulled millions of dollars in advertising from the social network. The boycott presents perhaps the first crucial test of Mark Zuckerberg's highly vocal position to keep the platform open, dodging responsibility for the proliferation of hate speech despite its role as a key player in American and world politics and a brand increasingly tied to hate speech.

You Have Options
Accessibility to low CPMs and highly targeted audiences have always been at the heart of Facebook's allure to advertisers. Many small- and medium-sized brands and businesses have become reliant on Facebook as a major advertising channel–so much so that even if they want to leave the Facebook/Instagram ecosphere, they may not know where to turn.
But there are many options–some familiar and some new–that offer attractive benefits of their own, while being unburdened by the brand risk many see surrounding Facebook. Here's a quick look at a few that we find interesting, and worthy of your attention:
Social (B2C): The eCommerce Traffic-Driving Secret is Pinterest
Pinterest is a quiet but increasingly impressive option for social advertising campaigns. With ad products like Shoppable Pins, Carousel and Collections, as well as more traditional static and video ad formats, Pinterest can drive surprising volumes of highly engaged traffic to websites. Pinterest has a user-base (Pinners) that are more likely to grocery shop online–and spend more–so if driving eCommerce (either your own DTC offering, or connecting Pinners with your retail partner sites) is your goal, give Pinterest a serious look.
Social (B2B): Give LinkedIn Another Look
LinkedIn has thrived after its acquisition by Microsoft, and it has nailed down the business of being an ad service provider to B2B audiences. Discard your previous bias (it used to have a truly awful ad platform), LinkedIn deserves every B2B marketer's attention.
Streaming Television: Connected TV and OTT
Smart TVs enable streaming content to be viewed on televisions through apps built into the television (think Hulu) or accessed through USB and HDMI devices like Amazon's Firestick – for advertisers, that's what's known as Connected TV. OTT (over-the-top, a typically inscrutable broadcast term) streaming services provide content to any device connected to the internet, like laptops and phones and tablets. Confusing names aside, both options bring affordability, increased measurement and a television audience to a new range of advertisers looking for brand and product awareness.
Web: Programmatic Advertising
With programmatic digital display advertising, marketers can ensure that their advertising campaign is delivering the most effective ads to the target audience who is most likely to engage or convert. Programmatic is the key tactic used for digital advertising - 85% of digital display is now placed programmatically. With data-driven targeting tactics that work for both B2C and B2B marketers, programmatic should be on your list, particularly if you have strong first-party CRM data to work with.
Search: Search Retargeting
Like social advertising, PPC keyword advertising is a core component of most marketers' programs. Search Retargeting is an alternative search tactic that offers a break from keyword competition. This is a form of targeted display advertising that allows marketers to serve display ads to users based on their search behavior. Not to be confused with site retargeting, which brings previous site visitors back to your website, search retargeting is an outreach tool which drives qualified new traffic to your site and is just as useful for B2B campaigns as consumer-driven ones.

Bradley Fitzhenry, Director of Strategic Brand Planning
MJR Creative Group
This is an article from Datum, a quick-read newsletter published by MJR Creative Group. Each issue offers a fast look at a single topic, fact, or piece of information that we think matters. Sign up to get articles like this delivered directly to your inbox twice a month:
Your data for DATUM has been received.