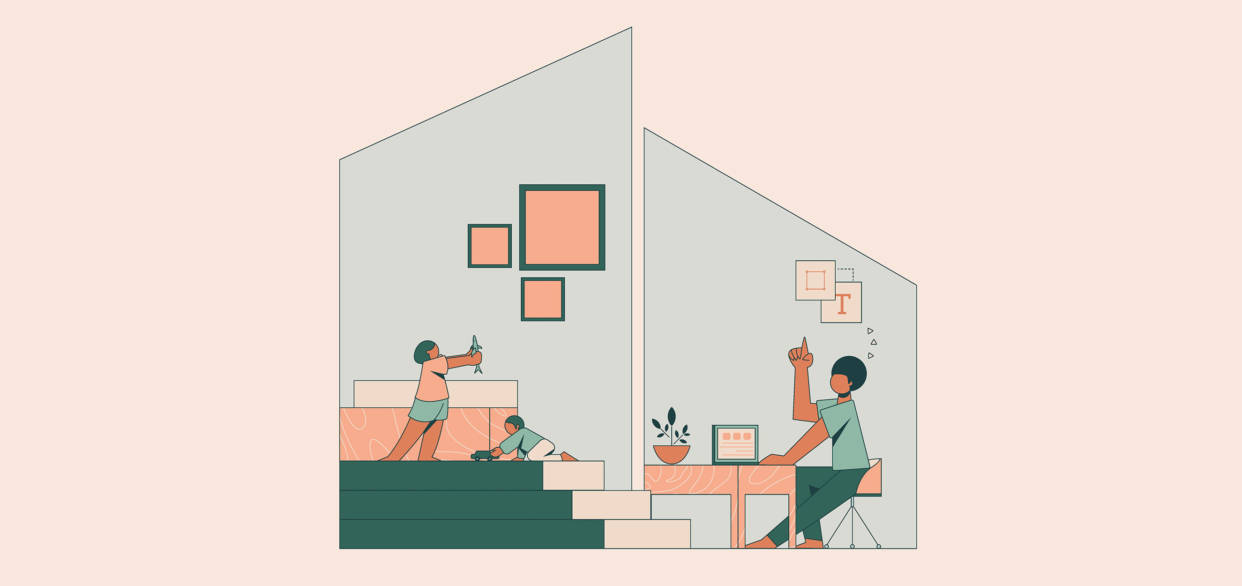 2 min read
|
September 4, 2020
Because WFH, B2B Marketers Finally Wake Up to Digital
An interesting affect of the COVID-19 impacts on business has been a dramatic rise in B2B digital advertising. With a significant portion of the the B2B audience now working from home and the disappearance of in-person events, a forced pause in the use of many traditional B2B tactics has led to significant digital growth.
B2B digital ad spend will hit $8.14bn, up 22.6% from 2019. Comparatively, US digital ad spend, as a whole, will only rise 1.7% this year, to $134.66bn (eMarketer US B2B Digital Ad Spending Share, 2016-2021, August 2020).
B2B marketing has never been comfortable with the vanguard of contemporary marketing, but that is quickly changing with the near total evaporation of comfortable, familiar channels.
The pandemic has prompted notoriously traditional B2B marketers to quickly come up to speed on the use of modern digital targeting techniques already widely used in the consumer marketing space.
Search, virtual event sponsorships, podcasts, programmatic digital, and spending on LinkedIn are replacing TV, print, out-of-home and in-person events, with LinkedIn grabbing 20% (!!!) of all B2B ad dollars in 2020.
B2B clients are turning to agencies like MJR to help modernize their tactics, leveraging their valuable first-party data to optimize their digital strategies. CRM data, ABM (account-based marketing) matching with 3rd party data, contextual placements, plus search retargeting and site retargeting are just a few of the strategies we can put into action in the digital space to reach the elusive B2B audience. Enhancing marketing automation and improving email strategies are other first-look areas.
What is first party data?
First party data is customer and prospect information that you and your company have collected directly - past and current customer account information (CRM data), prospective customer information, information collected at trade shows and other events, newsletter, webinar and other signups, etc.

What is account-based marketing?
ABM targets very specific companies, utilizing your first party data and matching 3rd party data to develop specific audiences to whom you deliver ads digitally.
What is search retargeting?
Instead of (or in addition to) PPC search advertising, search retargeting serves an audience your advertising unit based on search terms they have used - no matter where on the internet they are currently browsing.
Shoot me a message to talk about what – and where – you should be looking for to improve your B2B marketing program.
Bradley Fitzhenry
Director, Strategic Brand Planning,
MJR Creative Group
This is an article from Datum, a quick-read newsletter published by MJR Creative Group. Each issue offers a fast look at a single topic, fact, or piece of information that we think matters. Sign up to get articles like this delivered directly to your inbox twice a month:
Your data for DATUM has been received.