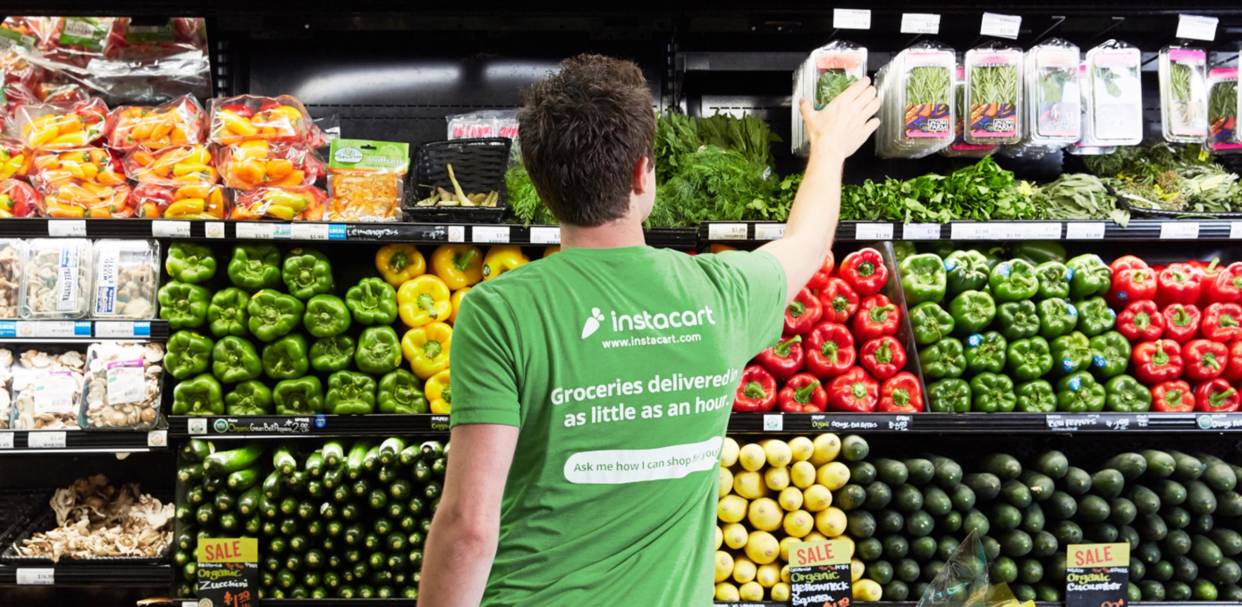 Do You Have a Plan? U.S. online grocery shopping hits record $7.2 billion in June
Hello monumental shift in buying behavior.
According to research from Brick Meets Click (PDF press release download) and Mercatus, U.S. online grocery sales hit a record $7.2 billion in June, up 9% over May, as 45.6 million households turned to online grocery pickup and delivery services for a larger portion of their grocery needs.
Online grocery sales have been growing at an amazing pace — $4 billion in March. jumping to $5.3 billion in April, then $6.6 billion in May, as more consumers shifted their shopping to online services, grocery included.
The customer base for online grocery also grew from 39.5 million monthly actives in March to now 45.6 million as of June, the report found.
Anyone involved in retail grocery (Brand? Grower/Packer/Shipper? Broker? Marketer?) needs a plan. Do you have one?
Bradley Fitzhenry, Director of Strategic Brand Planning
MJR Creative Group
This is an article from Datum, a quick-read newsletter published by MJR Creative Group. Each issue offers a fast look at a single topic, fact, or piece of information that we think matters. Sign up to get articles like this delivered directly to your inbox twice a month:
Your data for DATUM has been received.