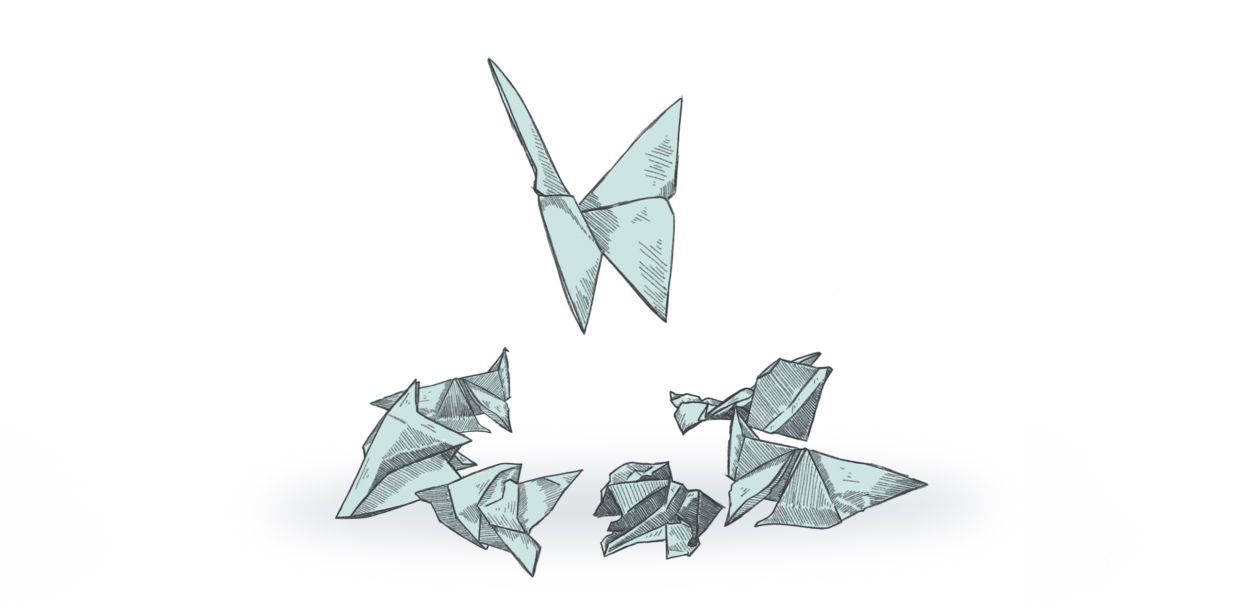 Strategically Navigating an Intra-COVID-19 Restart
As businesses start to work through the information needed to define an intra-COVID-19 (we are not anywhere near a "post" COVID-19 world) marketing plan, it is important to remember that the goals pre/intra/post-COVID-19 will likely be the same: to acquire customers, to sell products, raise brand awareness and perception, and to grow the business. The 2020 forecast of goals achievement will change, but the foundation of intended outcomes should remain largely intact.
In addition to 2020 (and 2021) forecast adjustments, most marketers will need to spend the bulk of their intra-COVID-19 planning, evaluating and making changes to strategies that make sense in our current business and cultural environment. All strategies should be detailed enough to 1) communicate how they will contribute to goals, and 2) identify the tactical methods in which the strategy can be activated – the tactics will likely be where most of the realignment to current conditions will lie.
To contribute meaningfully to a compressed timeline, strategies that are measurable should be prioritized – and determining if a measurement is actually possible is a flag to whether the restart strategy is sound. To be nimble in a highly volatile marketing climate means having data at hand to guide and evaluate the program. Strategies employing nebulous measurements may be a luxury to set aside for now.
The resources and tools many had in their programs prior to the pandemic will likely not have the same availability today. When planning how to execute your recovery strategy, frank discussions on whether the strategy can be achieved with the resources available must be an important part of the strategic planning process. Obvious, yes, but with revenues taking a hit for most companies, has that reduction in resources been communicated clearly with everyone involved in planning and executing tactical choices?
Crafting near-term versus long-term strategies will help determine the areas of focus. With just less than seven months left in 2020, work to align on the near-term strategies that can both be implemented quickly and achieve a measurable impact on goals by the end of the year. While long-term strategic planning should continue, the success of 2020 goal forecasts will come from a near-term focus.
Bradley Fitzhenry, Director of Strategic Brand Planning
MJR Creative Group
This is an article from Datum, a quick-read newsletter published by MJR Creative Group. Each issue offers a fast look at a single topic, fact, or piece of information that we think matters. Sign up to get articles like this delivered directly to your inbox twice a month:
Your data for DATUM has been received.